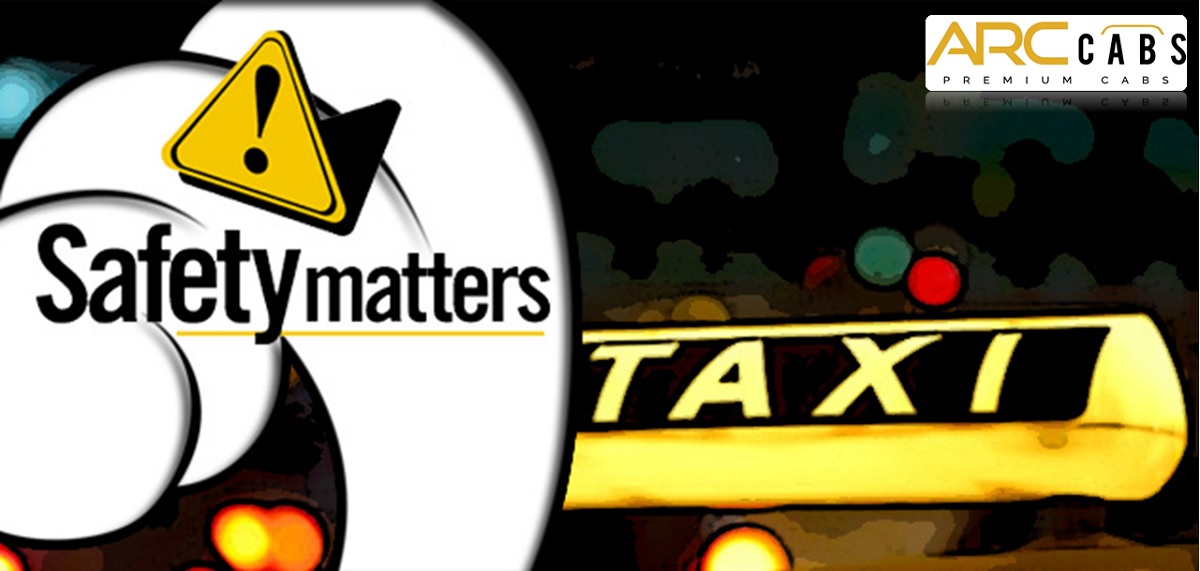 ARC Cabs wants you to move freely, make the most of your time, and be connected to the people and places that matter the most to you. That's why we are committed to adherence to safety norms and community guidelines, from the creation of safety features in our processes with an aim of reducing incidents.
How safety is built into your experience
✔ Sanitization Drive to ensure contact-less, safe and hygienic travel to counter the CoVid-19 threat
✔ Safety features in the ARC Cabs application with an alert system
✔ In-house WAR Room Technology to establish a two-way communication and real time monitoring and visibility
✔ Track your trip before and during your ride. Our technology helps put peace of mind at your fingertips.
✔ Adherence to community guidelines. Millions of riders and drivers-partners share a set of Community Guidelines, holding each other accountable to do the right thing
✔ 24x7 Customer Support at every turn. Reach us in day or night, with any questions or safety concerns
Building Safer Journeys for Everyone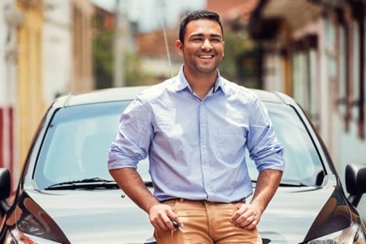 Count on 24/7 support to help you with any questions or safety concerns. ARC Cabs takes enough proactive measures such as timely assistance in case of any emergency through 24x7 support, essential first aid kit, fire extinguisher and a mandatory sanitization check for every vehicle to counter the exigencies if any arising during the travel. Our focus is on your safety, so you can go where ever you wish to.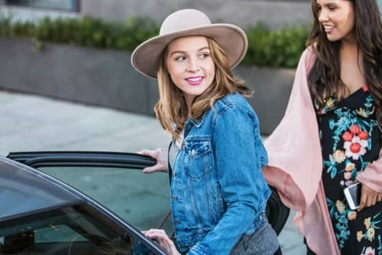 Millions of rides are requested every day. Every rider has access to safety features built into the ride dashboard doing a real time tracking and seamless communication. Also with every ride a dedicated TAM helps you to enjoy a hassle-free ride experience with 100% transparency and compliances in place.