The Indian market for technology-based aggregation in Transportation as a Service (TAAS) is booming with not only an incremental growth in the demand for such services but also with the paradigm shift in the consumer behavior on vehicle ownership patterns and the transportation usage.

ARC Cabs is a dedicated and patented technology-enabled platform to serve the transport and travel needs of corporate customers paving the way for an emerging category called Premium Segment targeting specifically to Corporate customers, having varying needs, to be handled with more care, safety and with a lot of assurance.
---
ARC Cabs
India's First Premium Cab Service
Delhi. Noida. Gurgaon. Jaipur. Lucknow. Chandigarh.
Ride Premium.
Assured. Safe. Convenient.
---
ARC Cabs truly understands the requirements of its premium customers; hence our product offering addresses the gaps of the current cab aggregators to offer an unmatched, reliable, convenient, and hassle-free ride experience.
Majority of our corporate clients faced the problems with the current cab aggregators and were worried about:
ASSURED RIDES

ZERO CANCELLATIONS
An assured ride any time of the day as per the customer requirements with proven Zero Cancellations through ARC Cabs patented Broadcast technology and In-house War-room setup
WELL-TRAINED DRIVERS
VERIFIED DRIVERS
ARC Cabs drivers are background verified and well-trained complying to the safety norms and community guidelines to deliver only the best ride experience.
TRAVEL MANAGEMENT

RIDE DASHBOARD
Know more about your rides, billing, payments, driver information through ARC Cabs unique Ride Dashboard.
24X7 SUPPORT

TRIP-ACCOUNT-MANAGER
ARC Cabs dedicated 24x7 customer support and a Trip-Account-Manager (TAM) to resolve customer queries timely.
SURGE PRICING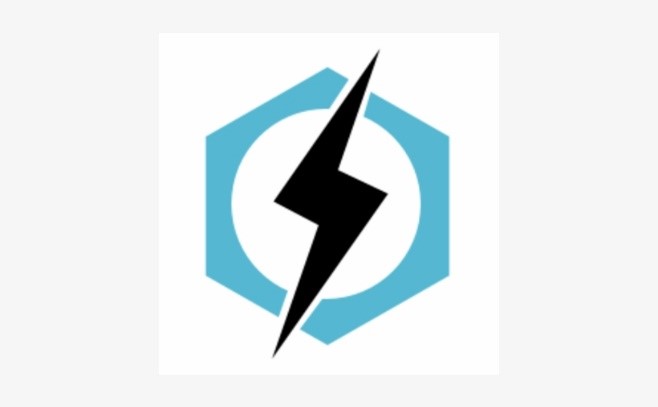 FIXED PRICING
ARC Fixed Pricing offers convenience to its customers to book cabs during the peak times. ARC ensures that a customer does not confront with the issues of dynamic pricing applied in the current aggregator model, as we are having surplus supply of cabs on-board.
Our commitment to your safety
With every safety feature we have in our process and by following every standard in our Community Guidelines we uphold; we are committed to create a safe travelling environment for our users across.
Our journey started with an opportunity to Serve you
Find out how we started, what drives us, and how we are igniting an opportunity for community development.
What We Offer
ARC Cabs is a one stop solution for all Premium cab service requirements in India.
We are currently operationalized in 6 Cities including Delhi, Noida, Gurgaon, Jaipur, Lucknow and Chandigarh
ARC Point-2-Point (P2P) Rentals
The best way to travel around town for anytime of the day.
With ARC P2P Rentals cab service, customer can retain the cabs at their disposal for as long as they want and travel to multiple destinations with just one booking within city limits. Packages start at 2 hours/20km and can extend up to 12 hours! Also, with some nominal additional charges' cabs can be retained beyond selected package limits.
ARC Outstation
Making inter-city travel affordable, convenient, and safe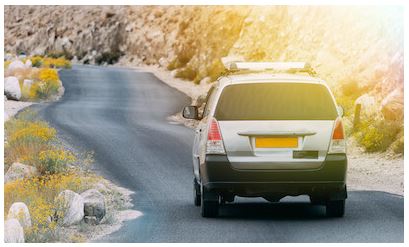 By Booking an ARC cab for inter-city travel has never been this convenient and safe. With ARC Outstation get confirmed and assured ride on the same day of booking or book up to 7 days in advance. Choose your one-way or return travel package and ride away!
ARC Airport
Seamless airport pick and drop bookings at reasonable prices.
With ARC cabs, ride for a Premium and hassle-free experience at affordable price. Get a convenient airport transfer in a comfortable cab, driven by top-rated professional drivers along with 24*7 customer service support for both airport pickup and drop facilities.
See what everyone is saying